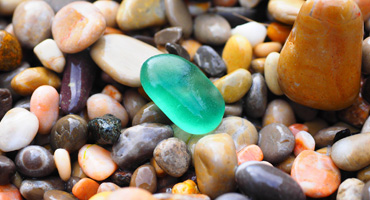 Transparency
We believe that transparency is one of the core principles of corporate governance and thus are open, honest, and straightforward about various company operations such as work in progress, stocks and logistics with a willingness to provide clear information to customers and other stakeholders.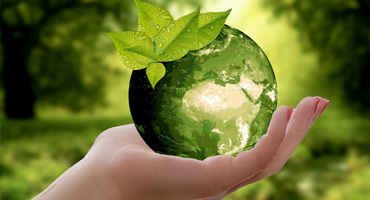 Environmental Sustainability
We follow strategies, polices and actions to strengthen conserving, protecting, and enhancing natural resources by following the principle of Reduce, Reuse, and Recycle right from the selection of raw material to packaging of our products. For us environmental sustainability is the pressing need for all sectors of the Industry to help meet this common existential challenge.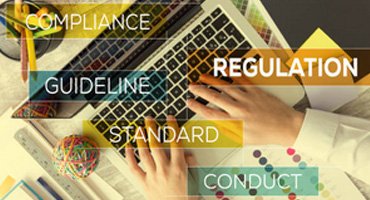 Compliances
Our inbuilt focus on employee welfare & safety through fulfillment of occupational, health and safety requirements and maintaining moderate working conditions depicts our conformity to standards of compliance. Our compliances also include working hour policy, holiday compensation, and wage for leaves, equal remuneration policy, no discrimination, no child labour, health, and safety policy, etc.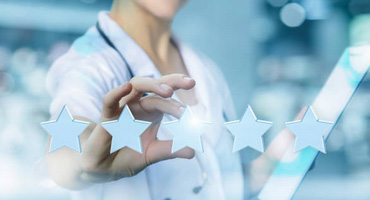 Traceability
Traceability increases the ability to manage the value chains more effectively which contributes towards the sustainability and customer satisfaction. It improves the ability to trace the whole lifecycle of a product from the raw material to the consumer, to disposal and recycle. This information conveys the source location and the impact product on the environment and society.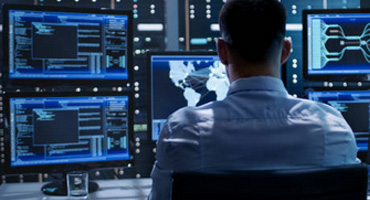 OTIF Monitoring
Our planning team is equipped with professional tools like MQM for planning & milestone monitoring, to be able to provide personal attention. OTD (On Time Delivery) is a powerful key metric followed by our organization to help in assessing the delivery performance and efficiency of the supply chain. At Maral we follow strict norms for not only monitoring OTD of order but we strive for 100% OTIF- on time and in full.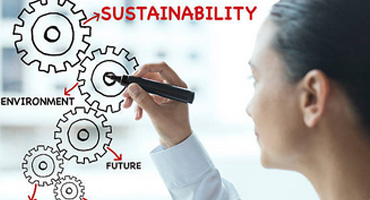 Sustainability
Our Sustainability standards and certificates are concerned with the safety of the consumer, the manufacturer, the society, and the environment at large. Every step in the production chain focuses on different aspects of sustainability from the use of raw material to processes for the judicious use of water and energy including the handling of waste production.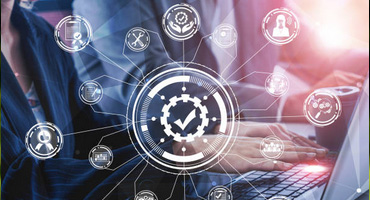 Quality
Quality is main pillar of our business. Our quality control department is equipped to ensure quality control at every stage of manufacturing process. Our quality management system focuses on sourcing best quality yarn from India /Abroad. Our dedicated team travels widely across India and overseas to explore different avenues for raw material. We are able to produce 100% cotton combed yarn in different count ranges. We believe quality happens when you do your best.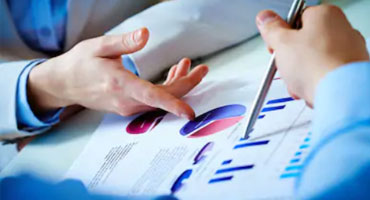 State-of -the-art Setup
We change as per the market demand through right time investments in State of the art technologies. Our state of the art machinery has a cutting edge over others in terms of advancement and automation for ensuring the consistency and the best quality of the products. We appreciate our customers' need better, so we equip ourselves with in-house facilities for producing yarn as well as fabric and garment. Our testing labs are approved from most distinguished Brands.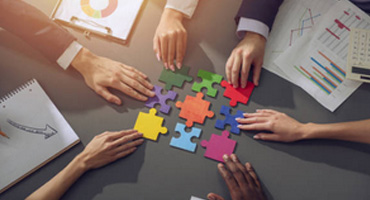 Vertical integrated facility
We are one of India's leading vertically integrated manufacturing companies to be able to customize a variety of elements of design and create exclusive products that make our brand competitive and distinctive. We manufacture high quality products across yarns, fibres and finished garments. It enhances our ability to be highly flexible in terms of delivery, prices & quality. We maintain our standards through strict compliance in our commitment to social and environmental sustainability.